K-1 Youth Event- Purim Costume Party
Sunday, March 1, 2020 • 5 Adar 5780
11:30 AM - 1:00 PM
Crown Room/Youth Lounge
Hey Kinder and 1st graders!
Join us for our next K-1 youth event of the year! Everyone is invited to dress up with a crazy hat/ pair of glasses/ costume for our Purim Party!
The Am Shalom Youth Team will pick up your child from their classroom at 11:30am. Lunch will be served. We will spend the afternoon playing party games and improv games!
Pick up will be at 1pm in the social hall.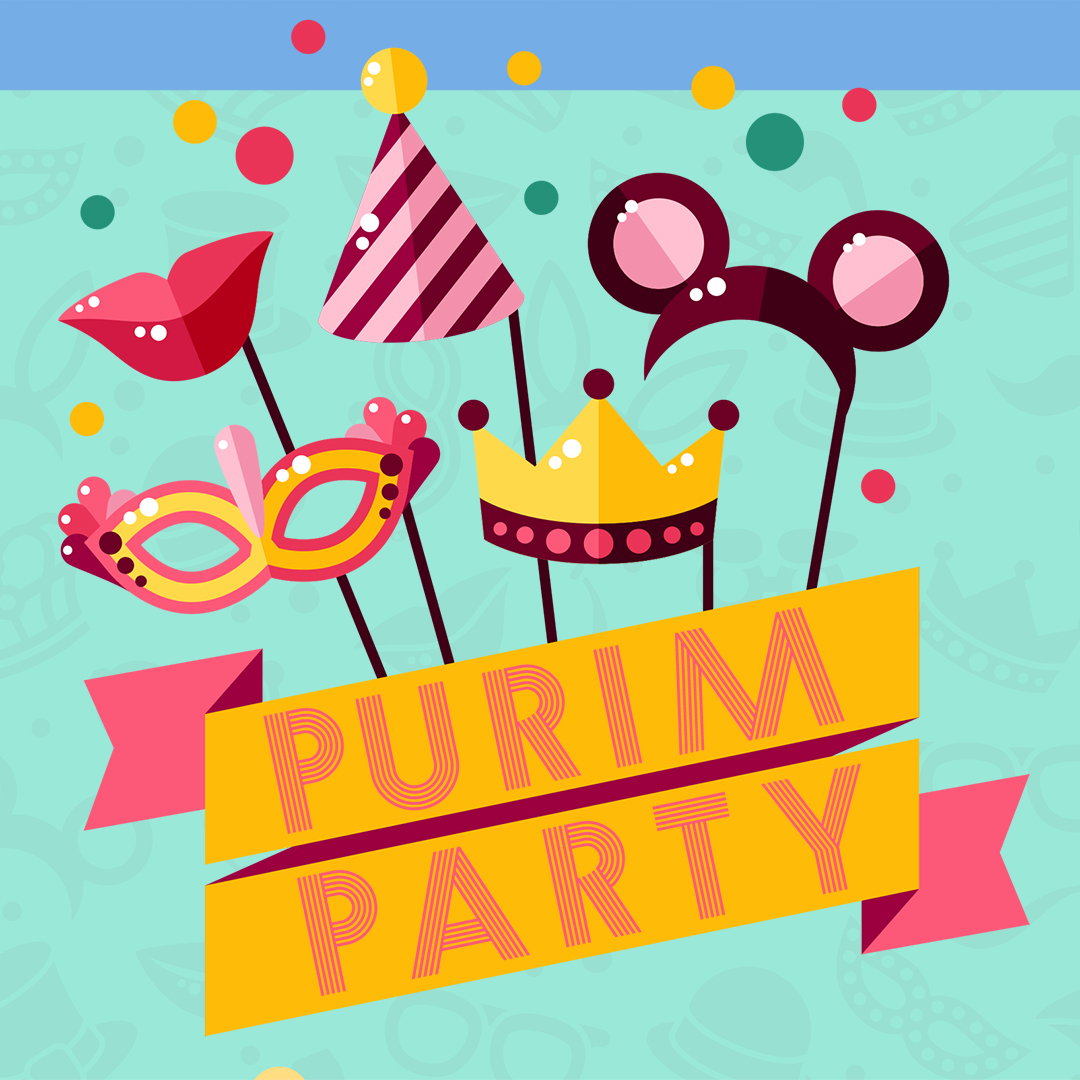 Sorry, Registration has ended.
Share Print Save To My Calendar
Tue, March 31 2020
6 Nisan 5780
Tue, March 31 2020 6 Nisan 5780